Ashira Biswas '24 is spending the summer exploring her passion for economics and discovering non-traditional careers in the field. Her interest in economics began when she was in ninth grade. "I like the economic way of thinking, the way it explains human behavior and how economies work," Biswas said.
of the Trinity Department of Economics was one of the things that attracted Biswas to college. And although Biswas loves economics, she knew the traditional finance route was not for her. "I want to change people's ideas and stereotypes about career paths in economics and show that there is so much more to this field," she said.
Biswas also explored Trinity's Human Rights Program and chose it as a minor, deciding it would be an important part of his career. With this in mind, Biswas did not apply for any finance internships. Instead, she asked Trinity Career and Life Design Center for advice, based on their specific interests. Center staff encouraged her to apply for The American Studies Fund (TFAS) internship program. Biswas was accepted as a summer intern with the Diversity in Government Relations Coalition (DGR), which works to increase diversity, equity and inclusion in the government relations industry.
"The group is mostly made up of women and volunteers," Biswas said. "It gives me hope that people really care about me and shows me that a humanitarian aid organization is where I aspire to work." She cited the United Nations as one of her dream careers.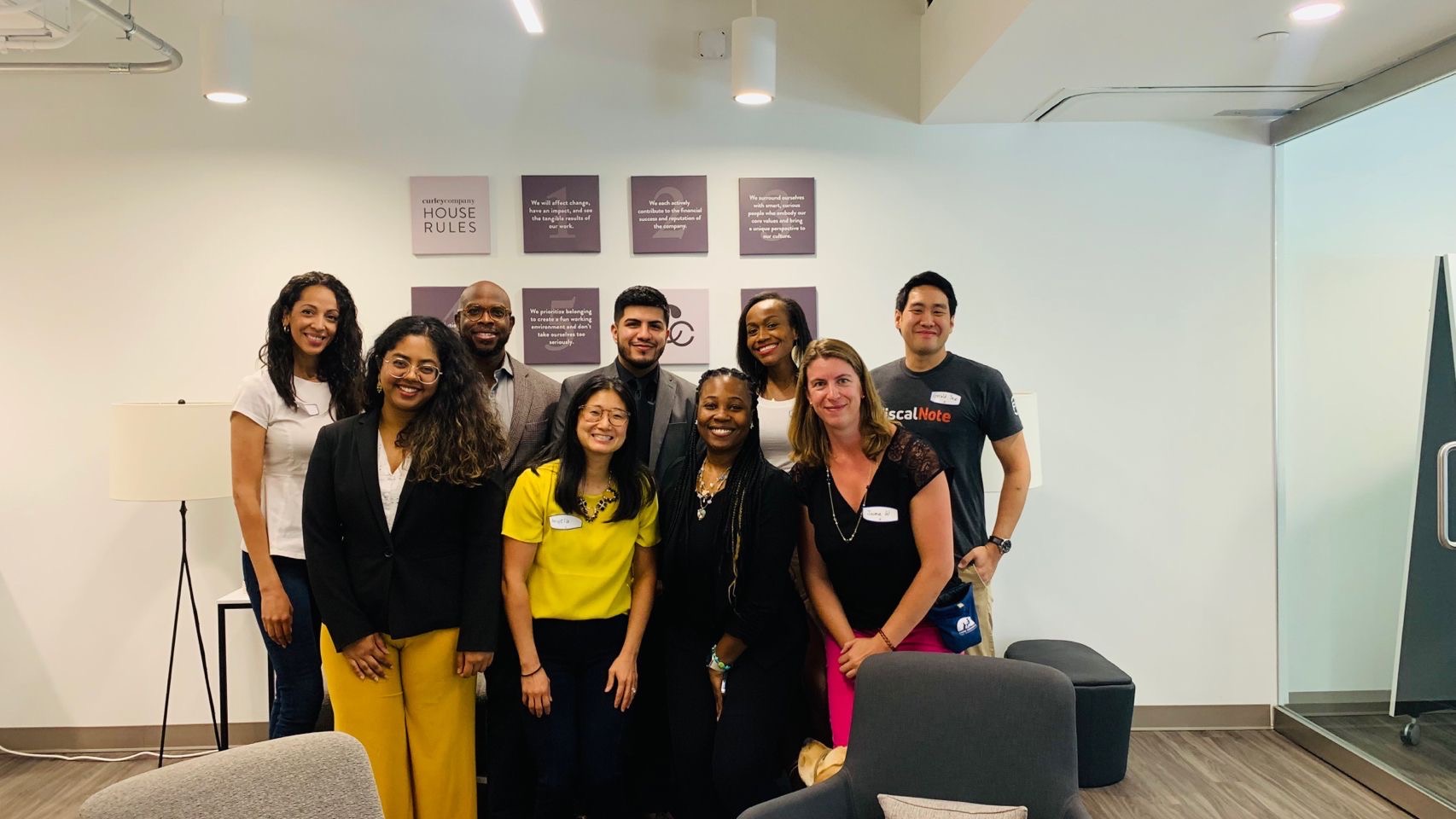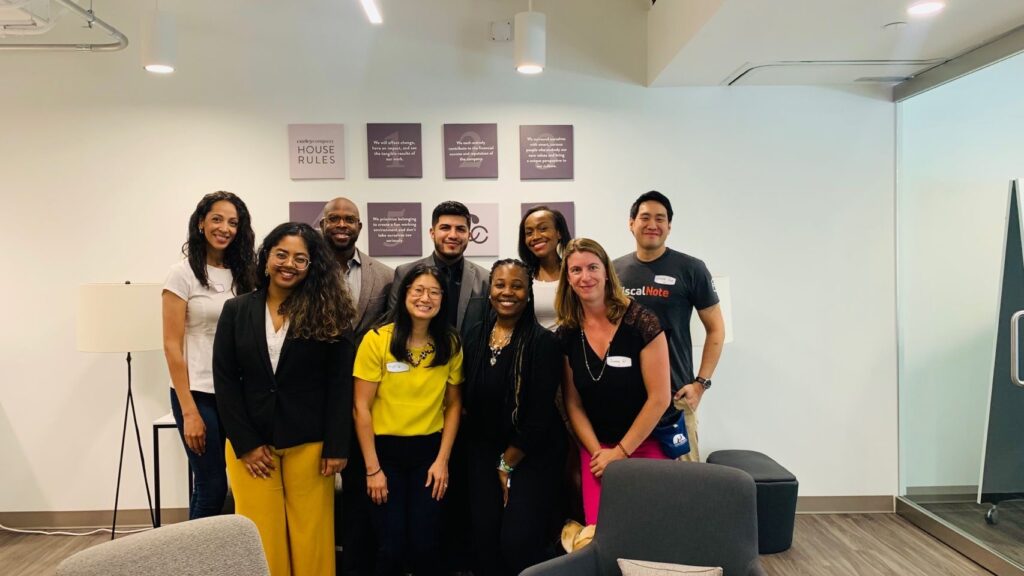 Biswas' job at DGR this summer consisted of collaborating on large team projects, sending out surveys, synthesizing annual demographic reports, curating social media posts for DGR's LinkedIn, and recommending solutions to grow diversity in lobbying. EEach week, she was given several tasks that she could work on independently, then met with her advisor, Monica Almond, and the rest of the team to assess the group's next steps.
Settled in Washington, DC, for the summer, Biswas said her days were filled with more than her internship. As part of the larger TFAS program, Biswas took a credited economics course at George Mason University, attended high-profile networking events and guest lectures, and learned to work with others. people from different backgrounds.
"Within the TFAS program, there are a lot of people interning in different places," she said, mentioning that nearly 300 students are in her program, making it one of the toughest parts. from his work.
Biswas added that adjusting to a new big city was sometimes overwhelming, especially without knowing anyone. But she said it was a valuable and necessary learning experience as she prepares to spend a year abroad at the University of Oxford in England this fall.
"I hope to use the skills I learned this summer to continue expanding my network and accelerating my professional journey," Biswas said. In the fall, she will also be accompanied by several Trinity students who are studying various subjects at Oxford.
At the end of the summer, Biswas leaves DC with a new sense of confidence and excitement for the possibility of an untraditional career in economics. "I was nervous at the start of the summer, but the Career and Life Design Center helped me find the perfect internship," she said.